A new project for Debbie Allan Photography for 2012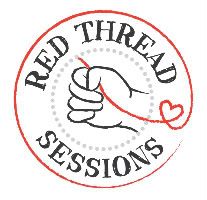 I am happy to announce that I am going to be offering a limited number of complimentary photo sessions for adoptive families this year through a fabulous organization called Red Thread Sessions
I will be offering two different types of sessions:
1. A family portrait session to take place within the first three months of the finalization of the adoption.
2. A birth photography session to capture the birth of the adoptive child in an open adoption.
Please email me if you would like more information at debbie@debbieallanphotography.com

Please share this link if you know anyone going through the adoption process at this time. This is a national program, with photographers across the country offering their services to adoptive families.